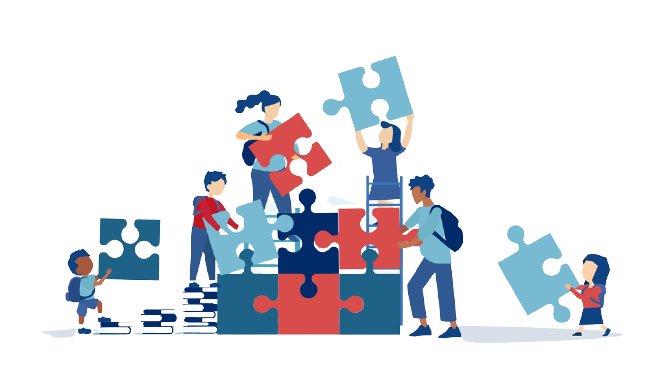 Student Development Programs
There are many ways you can make an impact on the world, But there is no greater impact that you can make than spreading education and empowering people who'll empower and teach people, who, in return will empower and teach more.
This is the 3 months full practical certification workshop for students where they will get a complete solution (360 degrees) for their personal & professional growth.
Personal development is a major time saver. The better you become, the less time it takes you to achieve your goals.
3 important steps for Development,
P: – Purpose
P: -Passion/Profession
P: – Profit
In this 3 month what you will be getting.
20+ sessions on various topics regarding personality development.
Scientific systematic career counselling of 2 hrs.
Complete counselling report of more than 40 pages.
Residential workshop with 15+ young talents.
Industrial visit for student above 10th
Life-time access for our events.
Life-time support.
Exclusive certification after completion of SDP.