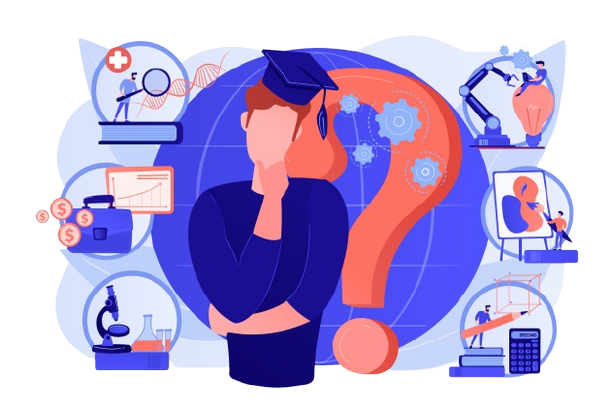 "There are many things in life that will catch your eye but only a few will catch your heart; pursue those."
Our main purpose is to make people aware of their purpose, & help them to choose the right profession according to their purpose.
Many peoples are facing difficulties to achieve their goals & fulfil their dreams.
A lot of peoples having self-doubt. That's why we have designed This motivational program for those who are struggling with their current situation & not able to be that they love to be.
In this program you will get a chance to witness people like you, they can be similar to your age group & they have achieved something, some people have face failure as well.
In this session, we are going to give you success & failure stories as well so we all can easily correlate that life is simple if we keep moving in the right direction.