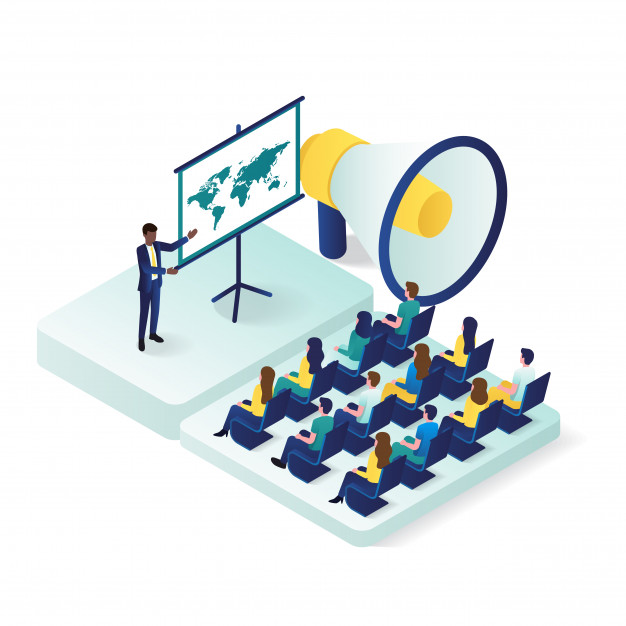 Public speaking is the process of communicating information to an audience. It is usually done before a large audience, like in school, the workplace, and even in our personal lives. The benefits of knowing how to communicate to an audience include sharpening critical thinking and verbal/non-verbal communication skills.
5 important steps for Public speaking.
Step 1: Prepare. 
Step 2: Stay practical.
Step 3: Make it personal. 
Step 4: Be present.
Step 5: Share your passion. 
In these 3 month what you will be getting.
20+ sessions on various topics regarding public speaking.
Residential workshop with 15+ young talents.
Life-time access for our events.
Life-time support.
Will get an opportunity to perform in our events.
Exclusive video on a particular topic for social media.
The success story will be highlighted on the website.
Exclusive certification after completion of Course.